Management Team
Our business is about relationships, and we have a strong Leadership Team in place that understands this. They are committed to furthering the development of our financial representatives through training and guidance, so the representatives can establish enduring and solid relationships with their clients.
---
Giving back in a BIG way!
This January, our Nebraska team won the Northwestern Mutual Childhood Cancer Impact Award for the Central Region. Our Lincoln Leadership Team is proudly holding a $40,000 check that will impact our local community!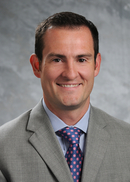 Managing Director
Office 402-483-7871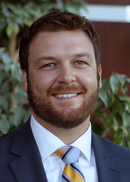 Financial Advisor
Office 402-483-7871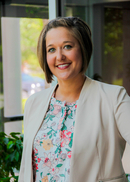 Adrian Walker
Director of Operations
adrian.walker@nm.com
Office 402-484-3881
Fax 402-483-7876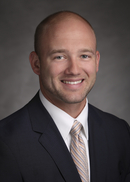 College Unit Director
Office 402-483-7871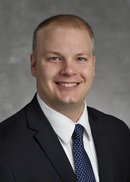 College Unit Director
Office 402-483-7871
Mobile 308-470-1302
My Networks: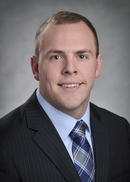 Financial Representative
Office 402-483-7871
My Networks: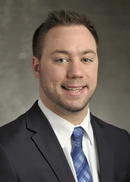 Financial Representative
Office 402-483-7871
My Networks: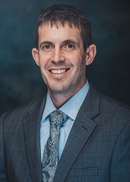 Financial Representative
Office 402-483-7871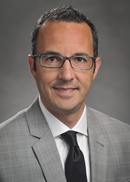 Financial Advisor
Office 402-483-7871